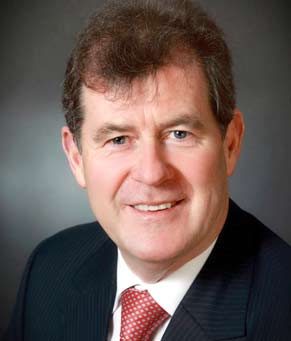 It gives me great pleasure to welcome you to The All Ireland Scholarships website. Here you will find information about the scholarships scheme, the awards ceremony and the Alumni Association.
The scholarships programme was established in 2008 to support many gifted young students across Ireland by providing them with financial support thus enabling them to participate in all aspects of university life. 125 All Ireland Scholarships from the 32 counties are awarded each year and 1,500 students have received the Scholarship to date.
I fundamentally believe that education is the key to success and now more than ever is a time for the true spirit of education to be fostered.