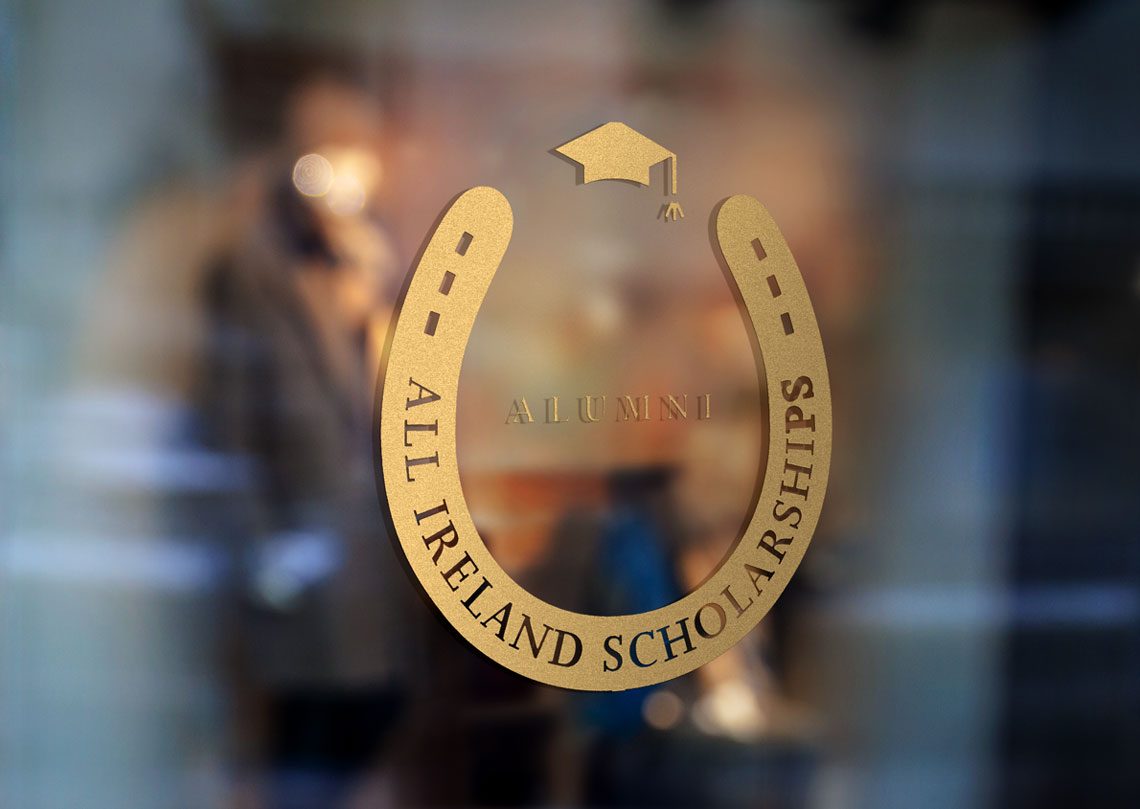 2023 marks the 15th anniversary of the All Ireland Scholarships.
To date, over 1,674 scholarships have been awarded, with over 1,348 All Ireland Scholars graduating from third level education. In recognition of their academic achievements, the All Ireland Scholarship Alumni has been created.
The aim of the All Ireland Scholarships Alumni is to help recipients of the prestigious award to stay in touch with one another and form bonds, long after they have gone their separate ways in life.
Students who achieve an All Ireland Scholarship become part of a prestigious club that recognises excellence. High achievement is hard earned and it's important for students to feel part of something special, that they have helped create.
Over 1,500 All Ireland Scholarships have been awarded since the programme's inception in 2008. In 2016, research showed 33% of the respondents stating that they are in contact with fellow scholarship winners. The Alumni hopes to grow that number and help maintain correspondence between scholarship recipients.
In 2020, an All Ireland Scholarship Alumni Association Committee was established. Their role will be to further develop the Alumni Association. Over time, it is hoped that the Alumni will form a national network of All Ireland Scholarship graduates connected through an online community, various social and business networking platforms as well as regional events and gatherings.
Alumni Events
Christmas 2017 saw the first-ever Alumni gathering, held in The Dean Hotel on Dublin's Harcourt Street.  Three-time major golf champion Pádraig Harrington was the guest of honour, and in 2018, Former Ireland, Lions and Munster captain Paul O'Connell entertained over 100 attendees in the Iveagh Garden Hotel. In 2019, the event returned to the Iveagh Garden Hotel and saw Ruby Walsh, Nina Carberry and AP McCoy take to the stage with RTÉ Sports Presenter, Des Cahill as MC. These Alumni events have become an annual gathering and a great opportunity to meet with fellow All Ireland Scholarship recipients. In 2022, the Round Room @ The Mansion House hosted the biggest Alumni Christmas party to date.
To be kept up to date with Alumni news, whether you are still in Third Level education or have graduated, email alumni@allirelandscholarships.com to be added to our mailing list.