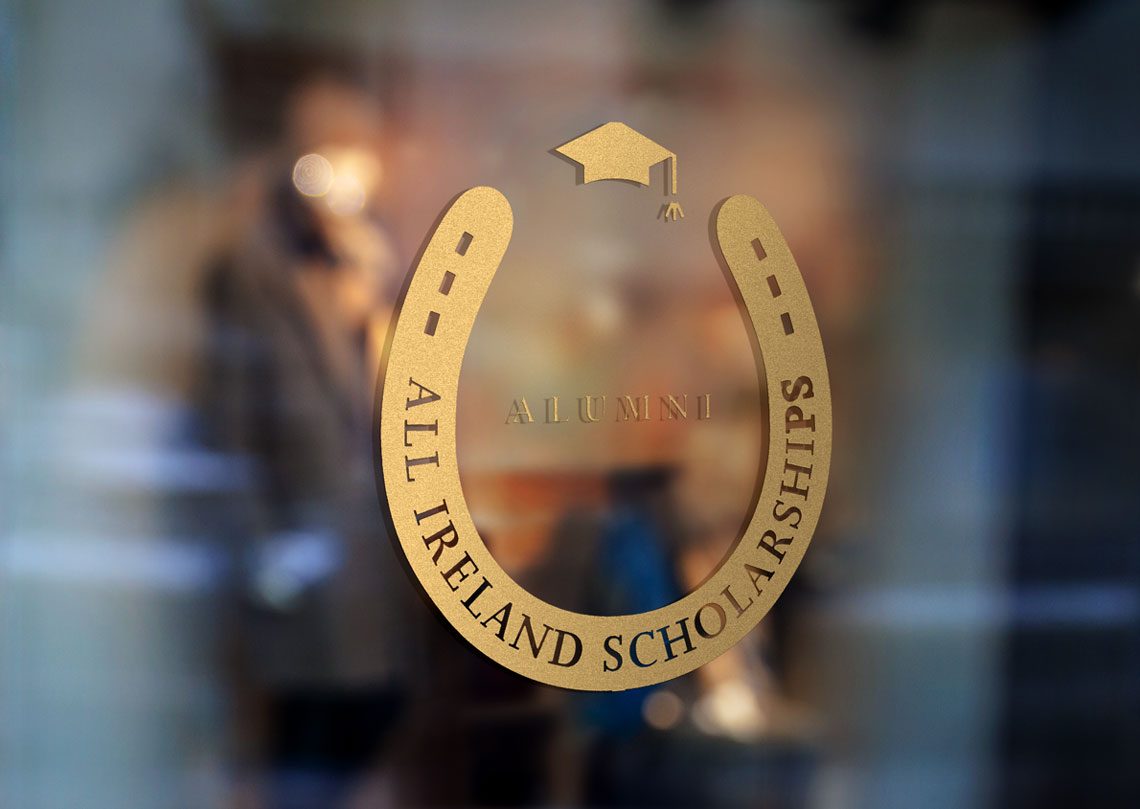 2018 marked the 11th anniversary of the All Ireland Scholarships.
To date, 1,371 scholarships have been awarded, with 656 All Ireland Scholars graduating from third level education. In recognition of their academic achievements, the All Ireland Scholarship Alumni has been created.
Throughout 2016, extensive research was carried out through various surveys and questionnaires put to previous All Ireland Scholarship Winners, stretching back as far as 2008. The feedback received was overwhelmingly positive. It is amazing to see that 33% of the respondents are in contact with fellow scholarship winners, and 83% of these maintain personal contact.
The Alumni looks to further the prestige of the scholarship and allows the trust to follow from afar, the bright and prosperous careers of the All Ireland Scholarship Winners. The Alumni forms a national network of All Ireland scholarship Alumni, connected through an online community, various social and business networking sites, regional events and gatherings, including support and services.
The Alumni exists to facilitate personal, professional and intellectual opportunities; foster meaningful interactions; and increase the contentedness of the All Ireland Scholarships Alumni.