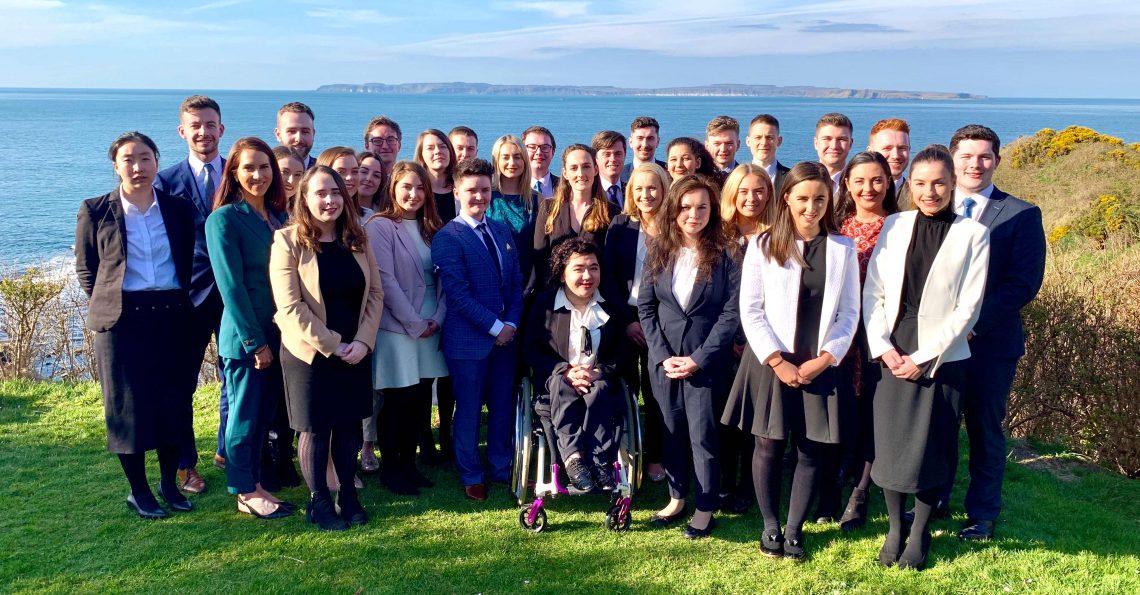 Each year WIP brings together a team of talented young people, who commit to a 6-month program of service and leadership development.
Central to the program is an 8 week leadership program in Washington DC, the centre of American democracy and political power. In DC participants are provided with an opportunity to learn and be challenged in a diverse range of work professional internships including: Congressional offices, government departments, media outlets, business and finance institutions, non-profit organisations, and diplomatic offices.
Along the way participants gain valuable exposure to key leadership challenges while gaining critical skills in communication, networking, management, planning and organizing and teamwork. Participants have the opportunity to learn from leading political and social leaders in the US, Ireland and Northern Ireland and are encouraged to think critically about their own role in society.
Throughout the Program students are challenged to find innovative and effective ways of contributing back to their societies, as individuals and as a member of this unique network.
Working through challenges and seizing opportunities, many participants build life-long friendships with their peers and host families, and continue to tap into this powerful network as Alumni long after they come back from DC.
Armed with new skills, a wide-ranging network, and a commitment to make a difference, WIP alumni have entered into professional life with an enhanced understanding of the critical political, economic and social issues facing Ireland and Northern Ireland today and in the future.
If you are interested in becoming part of the WIP Class of 2023, please read more about the Program at www.wiprogram.org and submit an online application. We look forward to hearing from you.