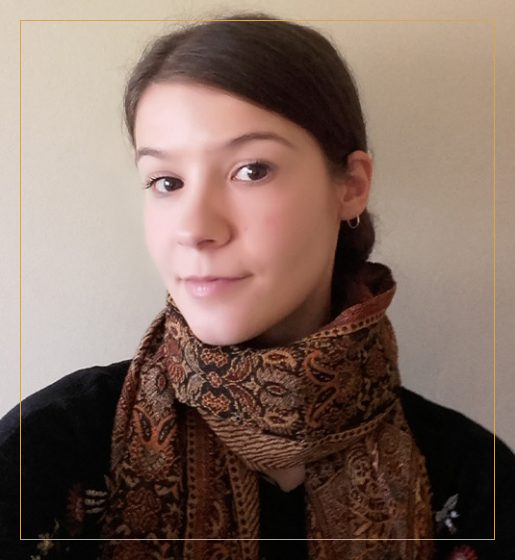 Romana Semler was unanimously chosen as the winning entrant for the 2022 All Ireland Scholarships Alumni Association Creative Writing Competition by a star-studded judging panel for her short story 'Stringing The Bow'.
Romana, a 2011 All Ireland Scholarship recipient from Carrick-on-Shannon, Leitrim will be presented €1,000 prize money with runners-up James John O'Connor from Longford, Katie Lockhart from Antrim and Claire O'Brien from Cork each set to receive €500.
The Competition judging panel was chaired by Professor Sarah Moore Fitzgerald of the University of Limerick and featured Ireland's first Prix Jean Monnet winner, Donal Ryan, acclaimed writer Kerri ní Dochartaigh and poet Alice Kinsella, the 2021 winner.
On the winning entry, the judges said: "Stringing the Bow is a subtly abstracted story, with an arresting opening and an attention to detail that makes it shine.
"It's so difficult to capture a child's voice authentically and consistently, but the voice in this piece is utterly true, and never slips. This is a story composed by a writer of clear talent, replete with startling images and language that's full of music and flow.
"From its first line right up to its unforgettable closing passage, it is a searing, virtuosic work."
On the Competition, Professor Moore Fitzgerald commented: "The quality of the submissions was hugely impressive with a great diversity of style and voice.
"There were some wonderfully moving, perceptive non-fiction pieces, many of which felt current and relevant, speaking to challenges and issues of our time. And there were extraordinarily well-crafted fiction pieces too, revealing a richness of imagination and storytelling flair.
"Again, it's clear that this competition has identified talent and real narrative skill among All Ireland Scholarship alumni."