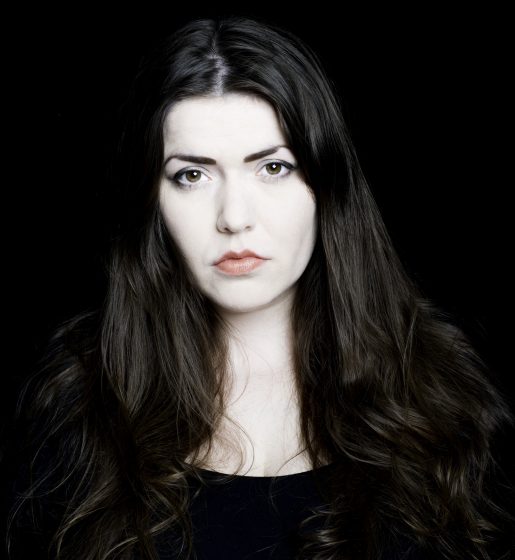 'Window' wins inaugural All Ireland Scholarships (AIS) Alumni Association Creative Writing Competition.
Alice Kinsella's short story, 'Window', about the unique connection between a mother and her new-born son, was unanimously chosen as the winning entry by judges Sinéad Gleeson, Sarah Moore Fitzgerald, Donal Ryan and Joseph O'Connor from a shortlist of 12; narrowed down from over 70 entries received.
Alice was awarded a prize of €1,000 for her short story, with James John O'Connor, Emily Naughton and Kateryna Kursenko named as runners-up for their submissions.
On 'Window', the judges said: "Window is an exquisitely nuanced and original piece of writing. It reveals an accomplished and beautifully crafted style with mesmerising attention to detail and a real gift for depicting the specificity of human experience. The descriptions and preoccupations of the narrator are utterly captivating, and the atmosphere of the narrative is compelling, clever, tender and wise."
The AIS Alumni Association Creative Writing Competition is open to all recipients of the All Ireland Scholarships since its inception in 2008 and invites both short fiction or creative non-fiction entries of up to 2,000 words.
To date, 1,500 students from across Ireland have received an All Ireland Scholarship, which is awarded to the best-performing students in any given year who meet set criteria. Recipients of the All Ireland Scholarship receive full financial support for the duration of their third level studies.
Winners & Runners Up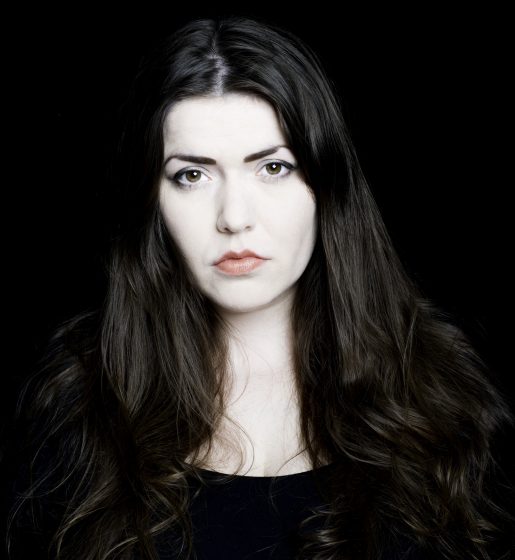 Alice Kinsella is from Dublin but moved to Mayo when she was five, with her parents Eadaoin and Paul. Alice has many interests such as writing and photography, both areas in which she has won awards. After receiving a Scholarship in 2011, she studied English Literature and Philosophy in Trinity College Dublin then did a Master's degree in Creative Writing at NUI Galway. Alice now lives on the west coast of Ireland, where she divides her time between working as a poet and raising her young family.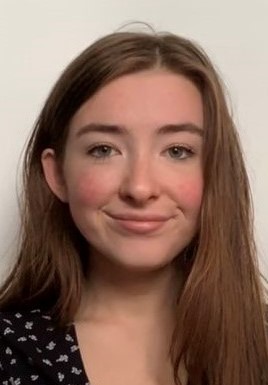 Emily Naughton from Galway has two brothers, Daragh and Emmet, a sister Sarah and her parents are Amanda and Derek. Since winning a Scholarship in 2019, she has gone on to study Architecture in University College Dublin and hopes to become an architect after completing an MA then travel the world. Emily enjoys running, art and reading in her spare time – her favourite book is F. Scott Fitzgerald's 'The Great Gatsby'.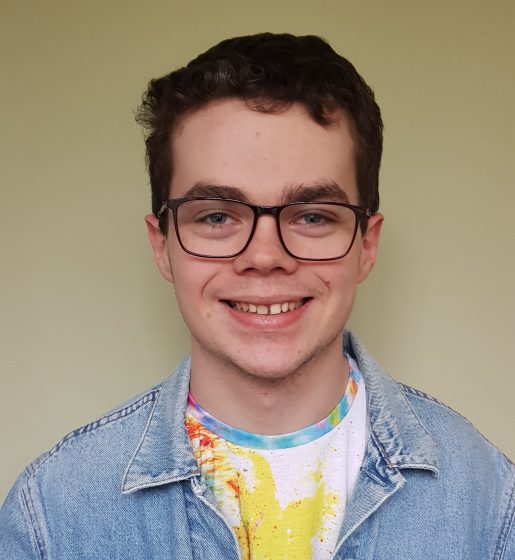 James John O'Connor was born in Galway, raised in Longford and educated in Wilson's Hospital School, Westmeath. As a child, James had an interest in art, literature and the other humanities then later in mathematics and science. James, a 2019 Scholarship winner, now enjoys painting and writing poetry - with his favourite poet being Elizabeth Bishop, and has gone on to study International Relations and International Organisation at the University of Groningen in The Netherlands.
Judging Panel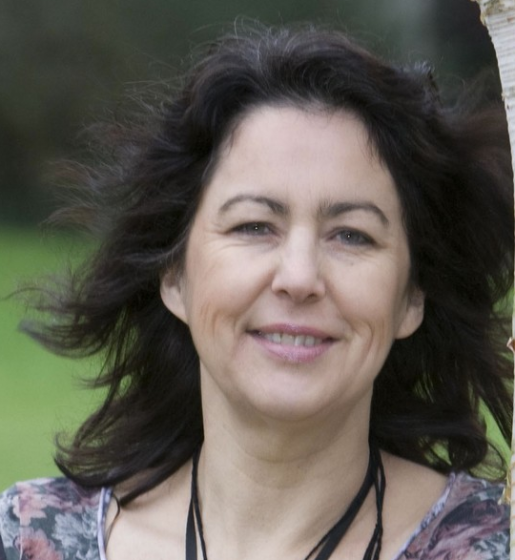 Professor Sarah Moore Fitzgerald is an award-winning teacher, researcher, novelist, writer and author, who chairs the All Ireland Scholarships Alumni Creative Writing Competition. Sarah is a Professor of Teaching and Learning at the University of Limerick (UL), with a particular interest in creativity. She has published several novels, with her fiction being adapted for the stage at the Edinburgh Festival and the Arts Theatre in London's West End. Sarah has been shortlisted for the Waterstones Prize and the CBI Book of the Year Award. In 2015 she received a Kirkus Star for her second novel, 'The Apple Tart of Hope', and in 2016 won the Irish Writers' Centre's Jack Harte Award.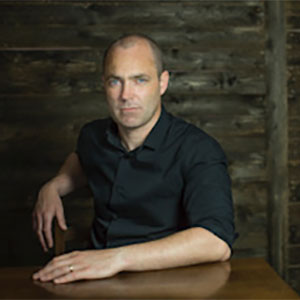 Donal Ryan is a multi-award-winning author and lecturer in Creative Writing at the University of Limerick. His 2013 novel The Spinning Heart won the Guardian First Book Award, the EU Prize for Literature (Ireland), Book of the Year at the Irish Book Awards, and was voted 'Irish Book of the Decade'. In 2021, Donal became the first Irish writer to win the Prix Jean Monnet for European Literature for his work 'From a Low and Quiet Sea'.
On the competition, Donal said: "The written word is one of the greatest ways we have of sharing human experience with one another. Whether fact or fiction, creative writing shines a light on something that might otherwise go unnoticed. I can't wait to read the range of writing and new stories that this competition will generate."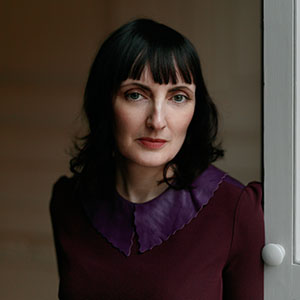 Sinéad Gleeson is an Irish Book Award-winning writer, editor and broadcaster. Sinéad's essays have been published by Granta, Winter Papers and Gorse, and broadcast by BBC and RTÉ. Her debut essay collection Constellations: Reflections from Life (Picador) won Non-Fiction Book of the Year at 2019 Irish Book Awards and the Dalkey Literary Award for Emerging Writer.
On writing, Sinéad said: "Many people struggle with ideas when it comes to writing, but stories are innate if we dig deep enough. There are many ways to tell a story and I'm always interested in how a person tells it. We need more new voices and this competition seems the perfect impetus to get started."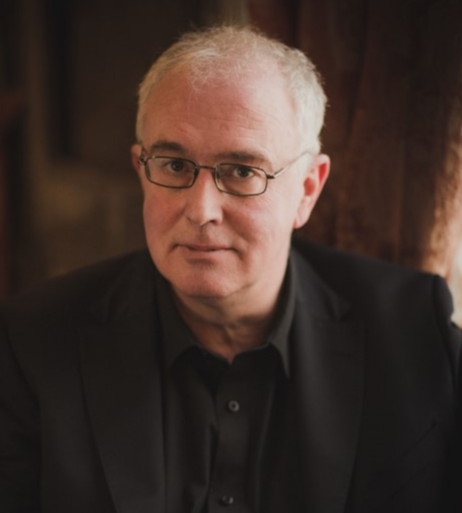 Professor Joseph O'Connor is an Irish novelist and journalist. Joseph has written numerous published books including international bestseller Star of the Sea (Random House), which sold over 800,000 copies in its first year of publication. The book was named A New York Times Notable Book of 2004 and An Economist Book of the Year.
On being asked to form part of the judging panel for the competition, Joseph said: "What a wonderful idea to invite both fiction and creative non-fiction writing as part of this new and exciting competition. It's sure to encourage the talented members of the All-Ireland Scholarship Alumni to get writing, and to tell their stories, real, or imagined."